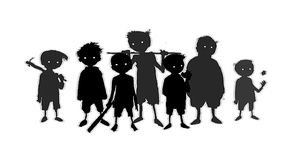 Bonafide Suspects
Bonafide Suspects, are a group of music artists from around the world, with a sound that is truly original.
Our dream is to make music that people all around the world can enjoy. With all of our diverse backgrounds, everyone has their own style to blend into making the group sound truly authentic. So we can make a club anthem or something laid back and smooth as easy as making something for the streets.
We feel rap / hip-hop music is about more than the amount of money you have, or the type of car you drive, so we try to make music that is fun, lyrical & not as materialistic as the rest. All of our music is an extension of how we feel, how we view the world or just something crazy we wanted to make a song about.
We hope you enjoy our music, videos and merchandise, thanx for your support!!!
Bonafide 4 Life